Helping to Keep Top Dallas Attractions Clean and Dry After Water Disasters
3/9/2021 (Permalink)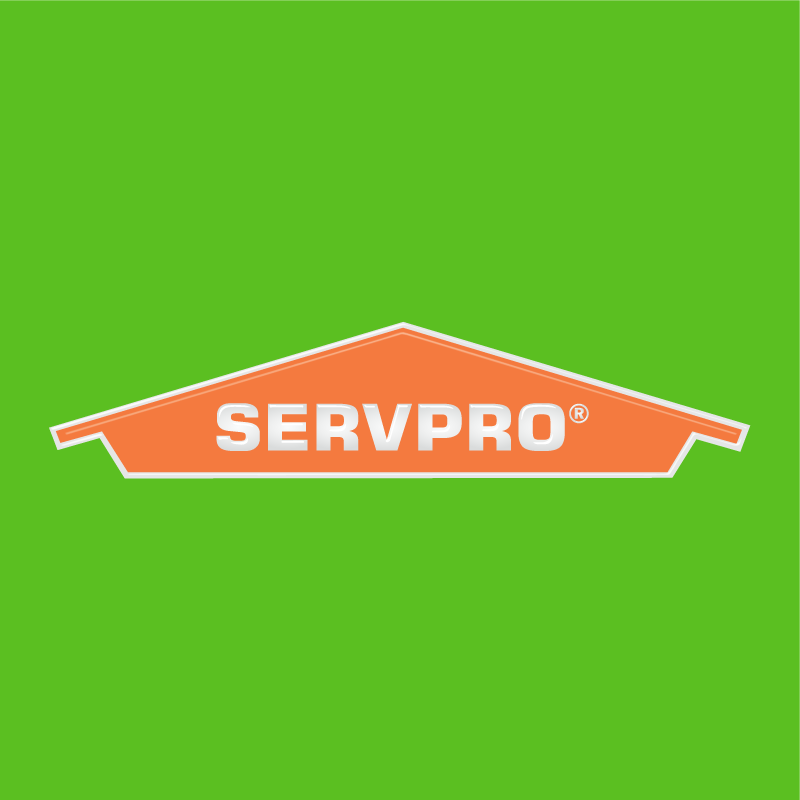 SERVPRO has the equipment and skilled technicians to help get your home back in shape after a water mishap.
Fast and Reliable Water Restoration Can Help Dallas to Stay in Top Form.
Much like other major cities throughout the country, Dallas is an urban environment that never rests. The city continues evolving and changing with the decades, including gentrification from a younger population moving in and settling. As such, retail and the arts have both grown exponentially. Unique shops and services now exist to provide precisely what home and business owners need in their neighborhood. Tourism is still a large factor for our city as well, and there are multiple alluring features of Dallas and its immediate area.
Top Attractions Tourists Visit in Dallas Every Year
Dallas is one of the most visited tourist cities in the country every year and a top option for tourism in Texas. Part of this falls on the multitude of attractions and landmarks that draw and visitors every year. The city has something for everyone, including those looking for modern art, history, or participating in sporting events to cheer on their favorite teams.
AT&T Performing Arts Center – This is a venue that has become the home of many of Dallas's top entertainment companies, including opera and dance troupes.
Dallas Museum of Art – This is one of the most comprehensive art museums in the state, featuring more than 24,000 objects ranging from early BC creations to modern pieces.
American Airlines Center – As the home of the Dallas Stars and other traveling entertainment, this is a popular attraction and venue for thousands every month. The Stars have seen the pinnacle of successes in the NHL and still play for a full house.
Cotton Bowl – This is the venue that hosts one of the annual bowl game events for college football every year and has been the long-running home of the yearly rivalry match between the Oklahoma Sooners and the Texas Longhorns for the Red River Showdown. The arena used to play house to the Dallas Cowboys through the 1960s.
Majestic Theatre – This is one of the few remaining elements of the classic theater row that used to exist in downtown Dallas. As an active venue, you can still catch performances at this iconic location.
How Can SERVPRO Help with Water Damage Restoration in Dallas?
Because water disasters can be such a common occurrence in area homes and businesses, our professionals have extensive training in water damage restoration for Dallas properties. We understand how a fast response to these emergencies can protect your property and its contents, making efforts like mitigation critical for efficient restoration. This process often begins with job scoping and damage assessments, including the use of moisture meters and detection devices.
As leading restoration specialists in Dallas County, we can oversee extraction, drying, cleaning, and repairs necessary after a loss incident.
No matter how destructive water disasters might be for your property, our SERVPRO of Southeast Dallas County team can help. We are ready to move 24/7 at (972) 227-0800.